3 tags
1 tag
2 tags
6 tags
EXTRAVAGENTLY mundane.
The mundane.  I'm surrounded by people who want to be seen in a certain way; seen in a big way.  I want to be a big deal in their world.  I want grandiose things, and grandiose sex, and grandiose cars, and grandiose ideas, and grandiose women, and a grandiose job, and a grandiose house, and a grandiose music video (because everyone can have one of those), and a grandiose life.  I want to be seen...
4 tags
BMW 318is mods
http://bmwnut.blogspot.com/2006/04/1991-e30-bmw-318is-performance-mods.html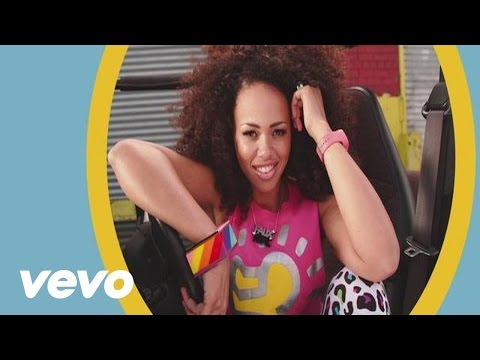 Cheer Up
Yeah school girl, cool girl Your dressing sexy and your momma is a cougar So she let you do the grown folk's thing Let you hang with them boys and they play you like a fool girl You got your new hair, it looks so good You write the same nigga's name in your notebook You know the same one from class, the one you let smash Now you see him round school and he won't look Now...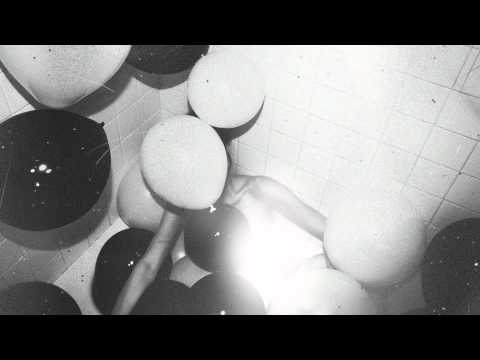 3 tags
3 tags
1 tag
6 tags
1 tag
"Love does not begin and end the way we seem to think it does. Love is a battle,..."
– James Baldwin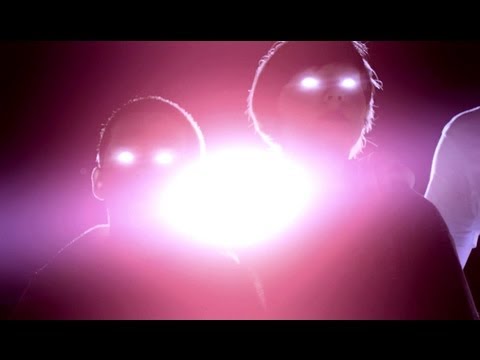 1999 (Christmas Eve):
            The beautiful, curved, clear, clean, bottle of wine greets us as we walk into St. Mark's cathedral. The backbreaking pews attempt to banish us. Bowman's too drunk to notice so he falls quickly asleep. As the Minister begins his sermon Bowman on queue begins snoring. My mother reaches for her purse and swings it around me and David (my second oldest brother), smacking Bowman right on...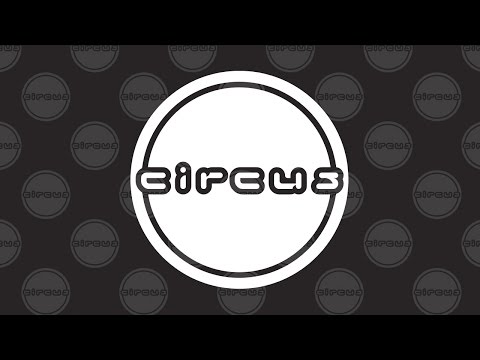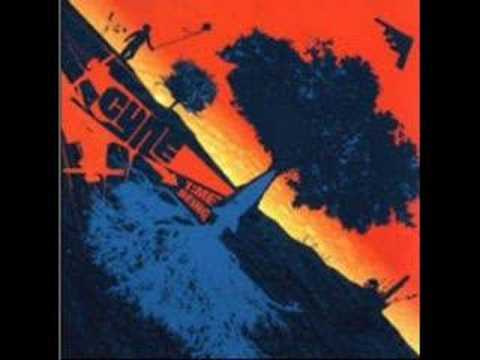 4 tags
22 tags